Personal Performance Coaching & programming
Bespoke Training & Development
Power
FTP testing
vo2 max assesments
VO2 Coaching – Personal Training/coaching to help you achieve your specific sports and fitness goals using online programmes and referrals.
PHILLIP is a level 3 (NASM) Personal Trainer and professional coach (WMTA) and (BTF) accredited. PHILLIP designs fully personalised training programmes and provides a one-to-one online and face to face coaching service for all Athletes, regardless of age, fitness, or experience.
Short-Olympic or Long course- whatever the distance and whatever the Sport, PHILLIP has the experience and knowledge to help you keep injury free and unlock your potential to achieve your event results.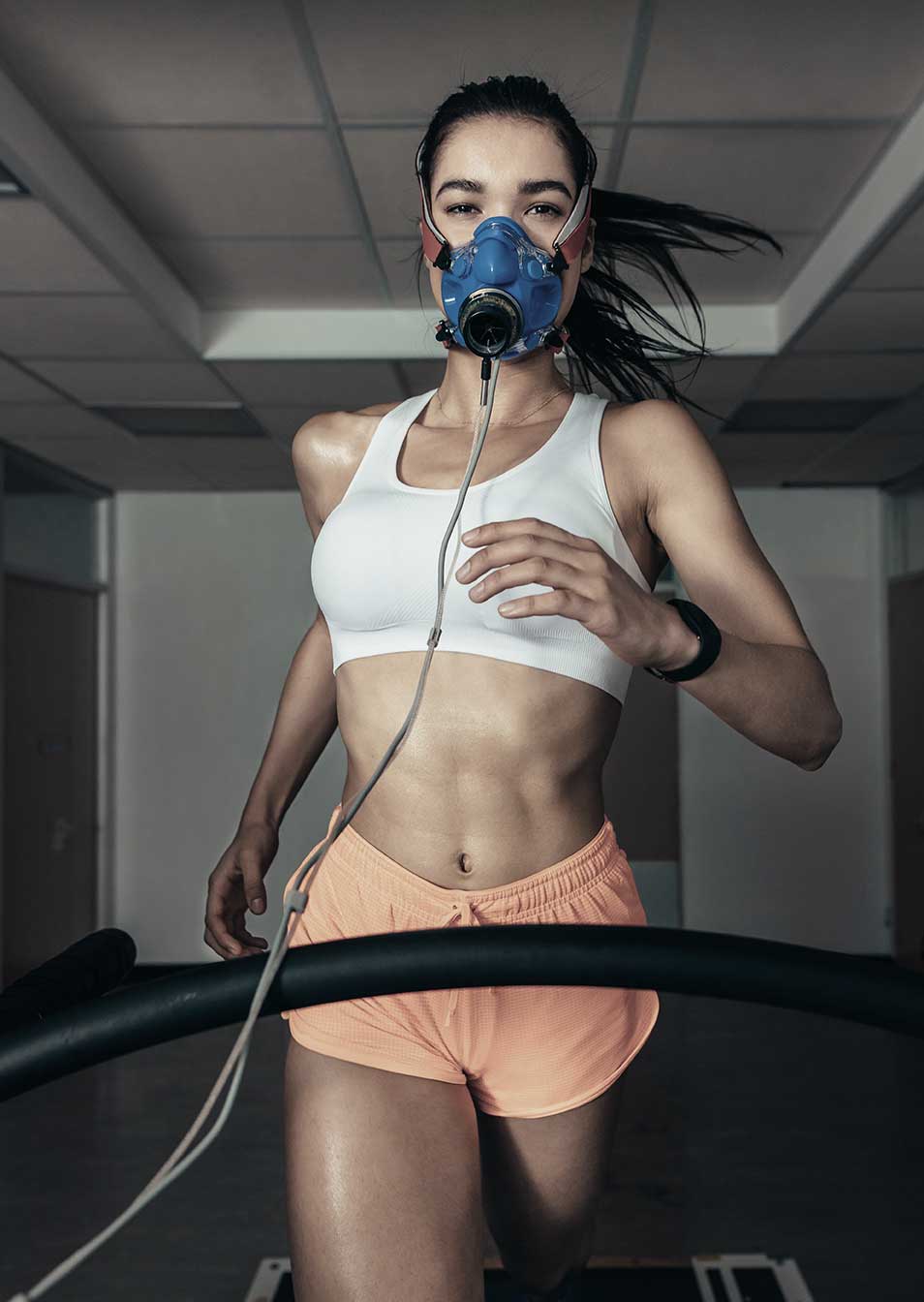 we all understand the mundaneness of endurance rides and would like invite all friends  to join our enthusiastic Cycle hub. Please be in contact to arrange meets & times.